← Back
Why Collision Conference?
June 7th, 2022
We fly out to Toronto this week to join the 33,000+ folk at Collision Conference.
Why did we pick Collision Conference?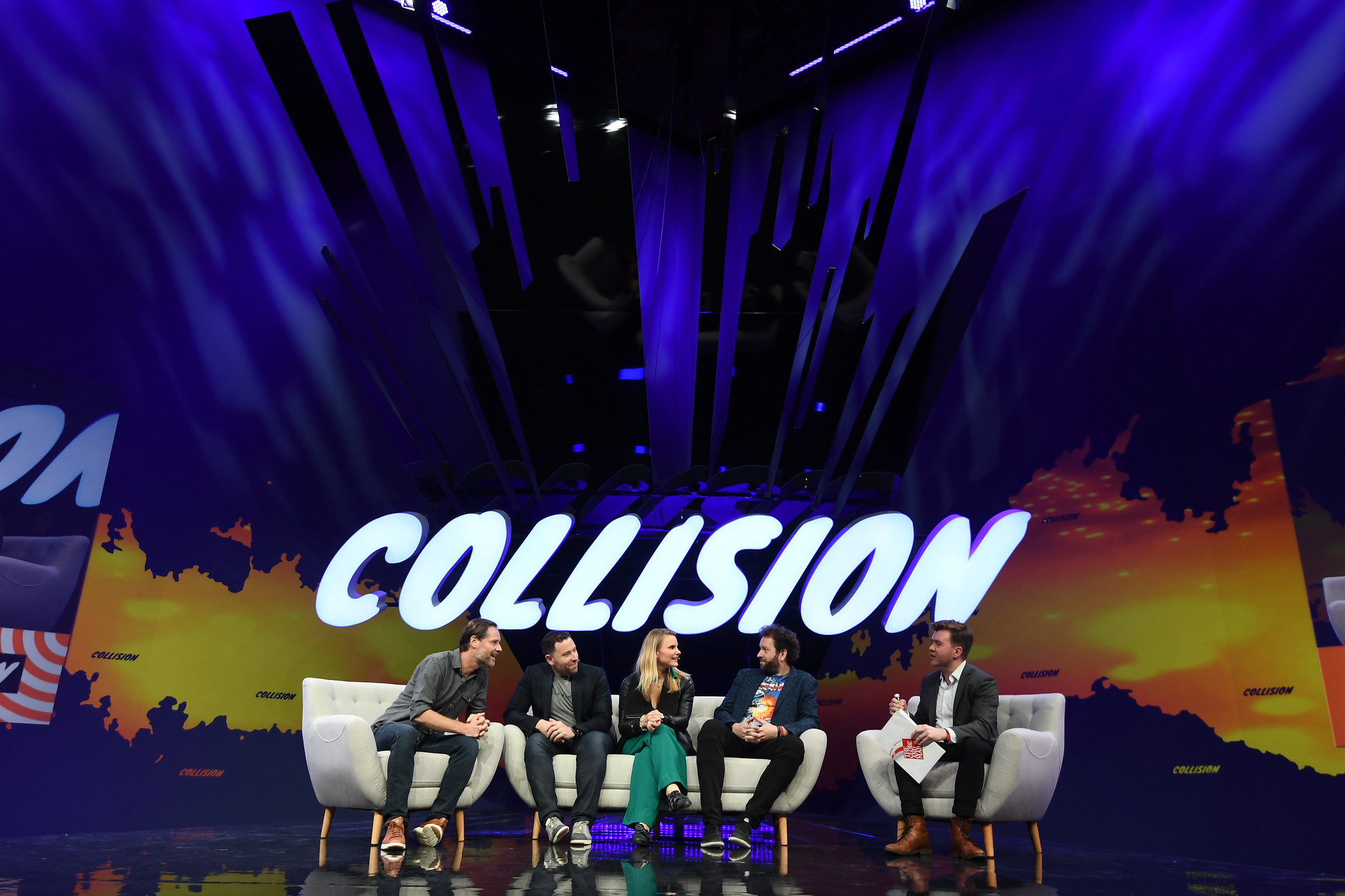 Last year we started to plan our roster of events we wanted to attend, and Collision stuck out.
Organised by the folk at Web Summit, Collision looks to be a mix of world-class speakers and networking.
I've started to organise my schedule, and it's currently filled with talks from the likes of; Catherine Powell (Airbnb), Jimmy Wales (Wikipedia), Elan Lee (Exploding Kittens), Zak Brown (McLaren), Eric Schmidt, Michelle Zatlyn (Cloudflare) and Renate Cyborg (Tinder).
The event feels curated and aimed solely to bring a-game speakers together for a few days.
However impressive the speaker lineup, the most valuable part of the event will be the corridor conversations and discussions over a drink. 
Meeting folk from around the world and swapping stories.
I expect Andre and I will have many ideas, thoughts and stories to share from our time in Toronto - keep an eye out.