← Back
Uses
I love seeing behind the scenes of others' daily workflow.
What is a 'uses' page? It's a list of products someone uses day-to-day, normally related to work.
MacBook Pro 2021 14" M1 Pro 16GB
Recently upgraded from a MacbookPro touch bar, the difference is day and light.
Slack

Chrome

Simplenote

Polymail

Calendar

Spotify

Zoom

Sketch
Paired with a Dell U2515H Monitor, Logitech 920c Website, magic keyboard and magic trackpad.
iPhone 11 Pro
I use it mostly for Slack, home automation and taking photos. I don't have Trello or email on my phone.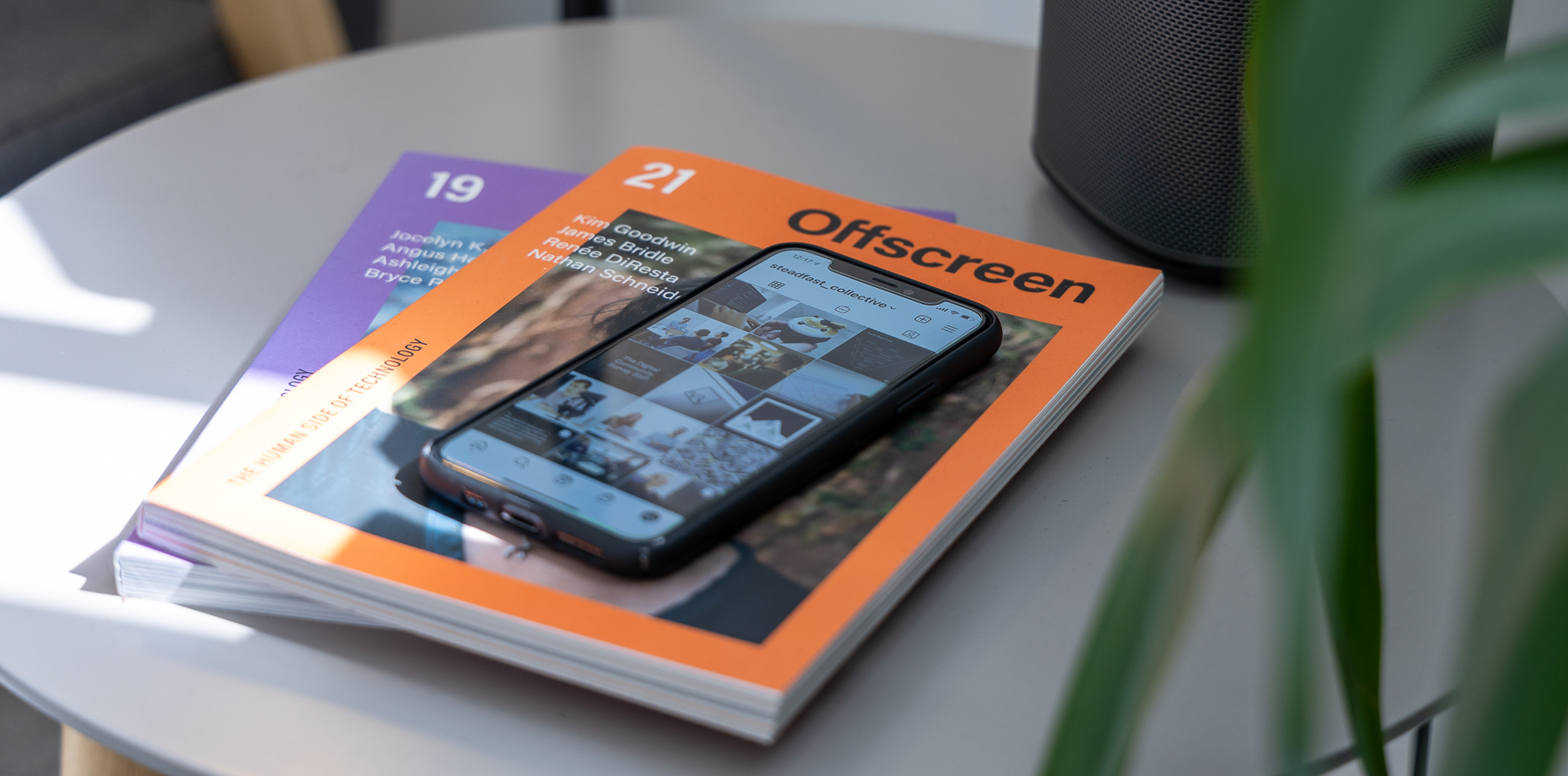 iPad Mini 6
I would love for this to be my primary work device, and while it's fantastic for those morning emails and on the go, it can't replace MacOs - yet.
Canon R6 w/ 24-105 RF F4
This is our primary camera at Steadfast Collective. We use it primarily to record content for social media and our website.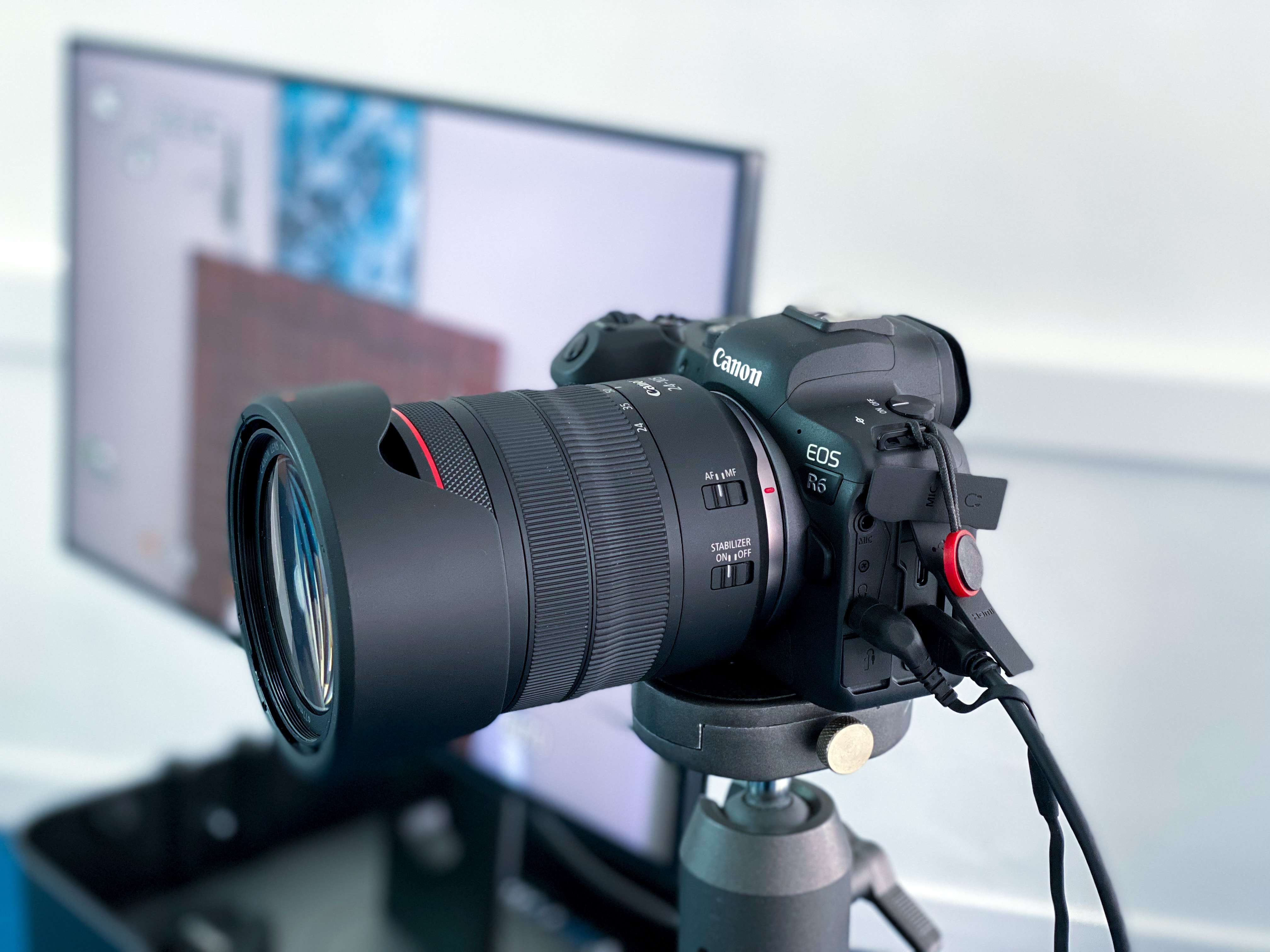 Headphones
Bose Q35s for working at my desk. Airpod Pros for on the go.