← Back
The Smart Creative
March 3rd, 2022
Based on a study of 101 post-mortems, 23% of them concluded that the primary reason behind their startup's demise did not have the right team.
That was the third-highest behind, no market need and ran out of money.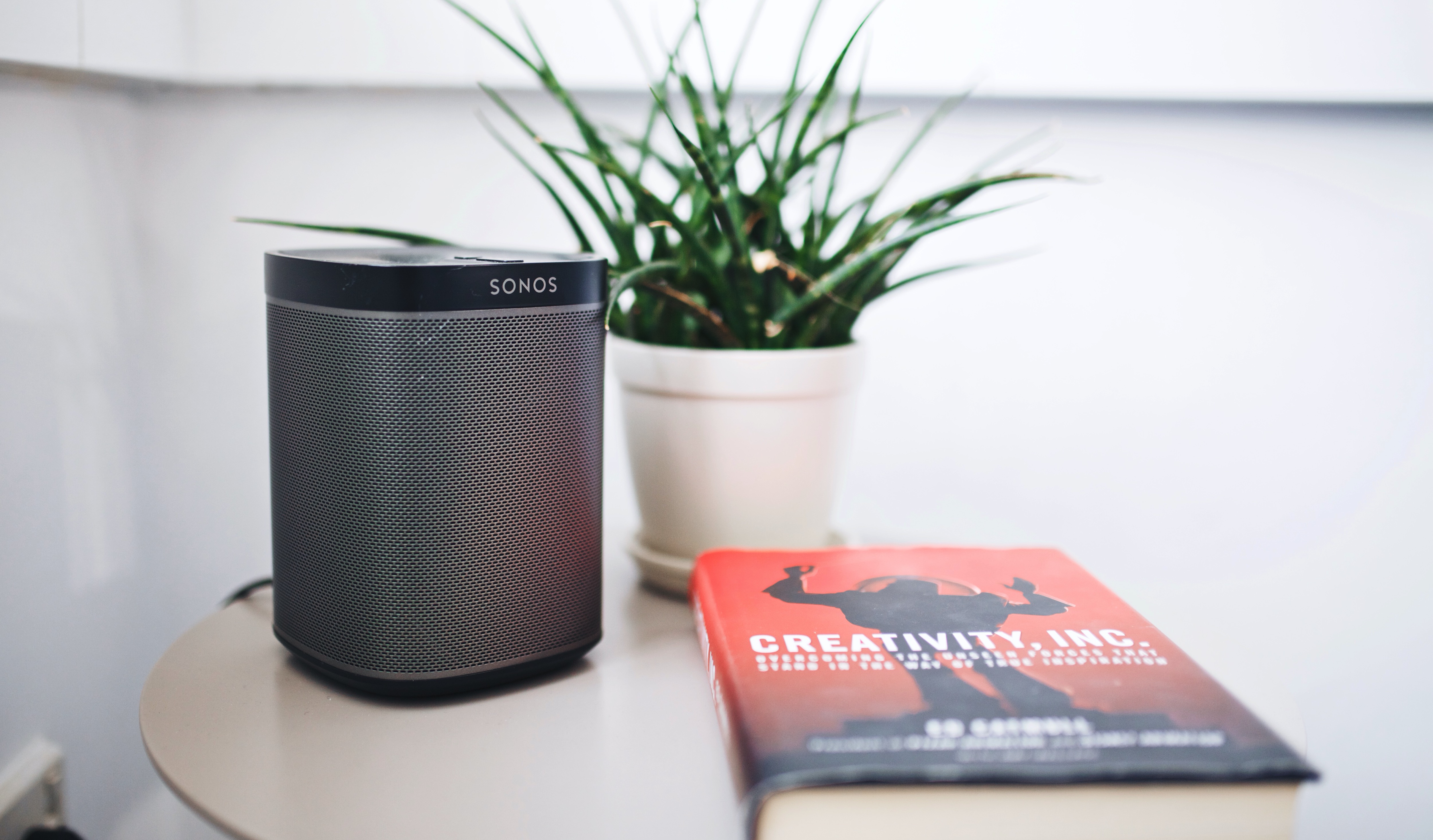 So, what do we look for at Steadfast Collective?
We look for Smart Creatives.
Here's how Google defines a Smart Creative:
A person that doesn't chase compensation; they pursue the ability to cause change and disrupt industries.
When you dig a little into their book, How Google Works, they expand on this.
A smart creative has technical knowledge of their trade, hands-on experience, an expert in their field.

They're analytically smart.

They're always referring to data to drive home a point.

Quick to iterate on their ideas and flex to the data's results.

They create technical solutions to business problems. They understand the user and what the user wants. They don't design and build for their ego; they look at the business case and user feedback.

They're a firehose of new ideas which are actually good.

Often hard to manage.

They're the person in the meeting who are often frustrated because they've already come up with a solution before the agenda is read out.

Self-directed, they don't like to be micro-managed although happy to collaborate and can articulate ideas to team members.
When thinking through the ideology around Smart Creatives here was how I summarised the traits:
Technically

Driven

Business
A smart creative is someone who is technically able to do their work, Michael Gerber in his book The E-Myth, would use the phrasing Technician.
As part of this technical mindset, they care about the data surrounding their tasks and role. They're not going to jump into a task without first analysing the facts.
A Smart Creative isn't only technically gifted; they're driven, self-motivated, hands-on and able to articulate.
One of the key differences between a person who is solely technically gifted and a Smart Creative is that a Smart Creative is able to articulate their ideas and processes to other team members, often making them excellent at delegation and leading teams.
Finally, a Smart Creative has a hybrid mindset; Creative and Business. Everything they work on has to help the business, and they'll be creative in achieving those tasks.
This means the Smart Creative is often results-focused, full of ideas and interested in success outside of their silo.