← Back
Steadfast Collective X Lobo Creative
July 6th, 2023
I have exciting news to share!
Steadfast Collective has acquired Lobo Creative, a UX/UI and branding studio based in Wimborne.
The Lobo Creative team now sit as part of Steadfast Collective.
Bringing in the outstanding creative expertise of Lobo Creative will once again raise our standards, allowing us to plan, design and build large-scale applications strategically.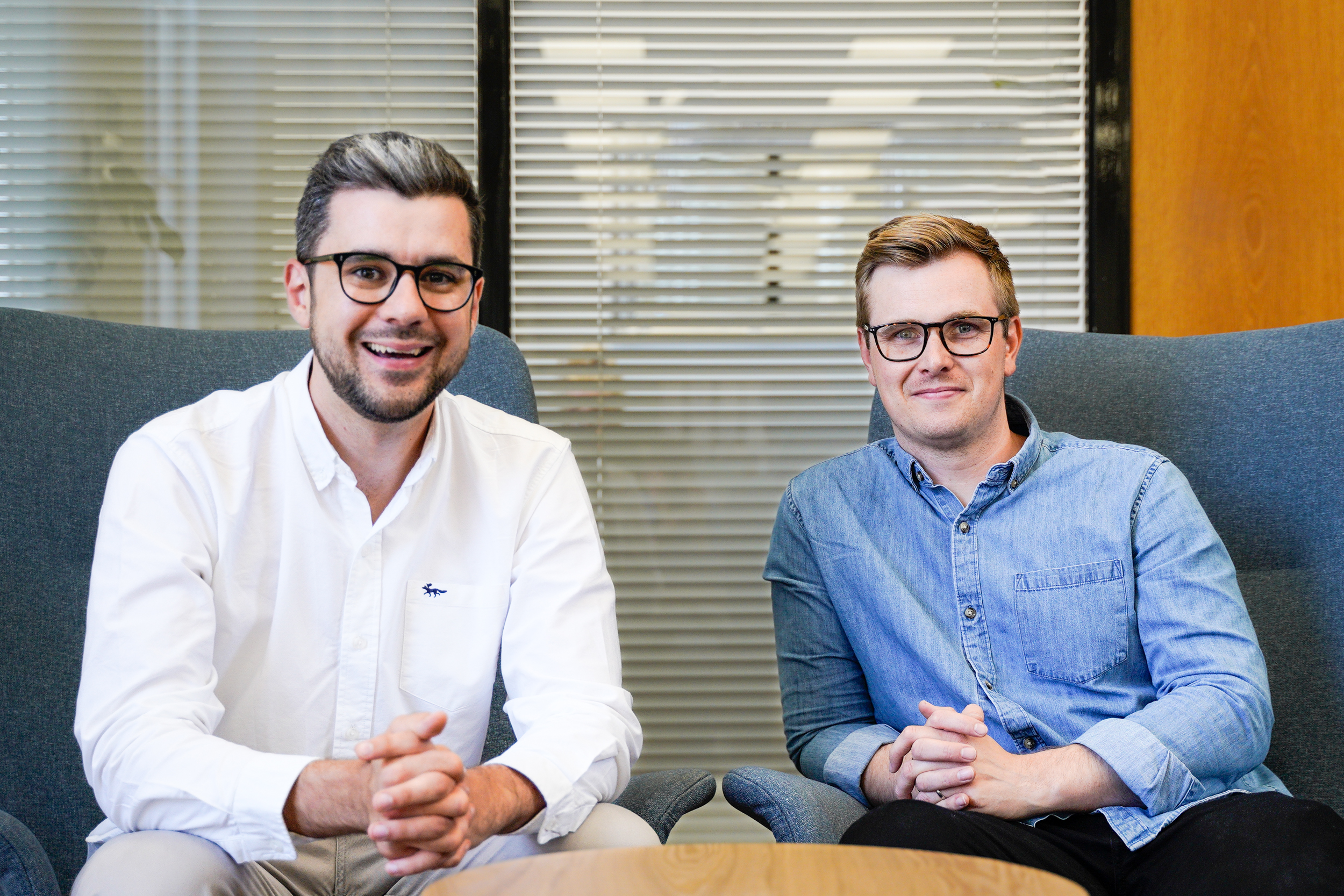 I've known Jacob Dilley for many years, ever since Jan Carlyle introduced us at an Etch event in London.
Since then, we've been working together.
In fact, we've worked together on over 40 projects.
When I called Jacob and floated the idea, the conversation was easy and natural.
Jacob has joined as our Head of Creative and Clients, working with existing partners, leading the creative team and bringing over a decade of strategic leadership into the team.
The talented team that has joined us is already hard at work on an industry-changing project, which we'll share more about soon.