← Back
London Marathon
July 6th, 2023
In April I ran 40-something km around London.
The first half couldn't have gone better. Two hours for a half marathon around London, which hundreds-of-thousands of people cheering you on.
Then you hit London Bridge.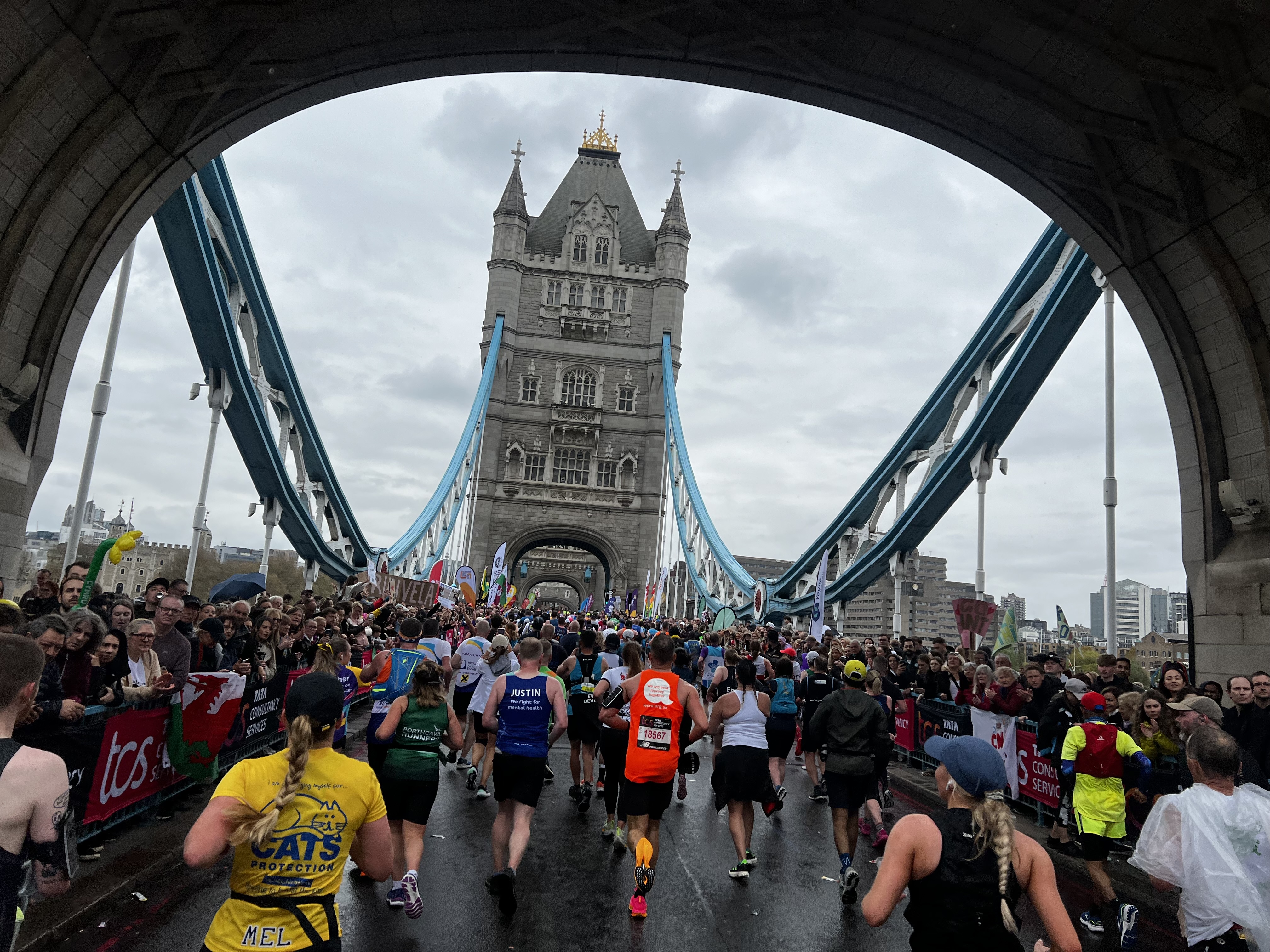 The halfway point. And you've realised you've overcooked it.
You're only half way, and you've expelled all your energy.
This was me.
What a wonderful, ridiculous achievement a marathon is.
Anyway, onto the next one.